CREATING BRANDS_
We're Ace Digital, an international full-service creative agency headquartered in Vancouver, BC. With over 40 years of combined experience our goal is to create clarity through creativity by building connections between brands and their customers. We offer a wide range of services from creative design and branding, photography and social media management, custom development and systems integration, and targeted marketing strategy. We are bold. We are disruptive. We strive to create greatness.
Our Collaborations
Project Portfolio
Our Services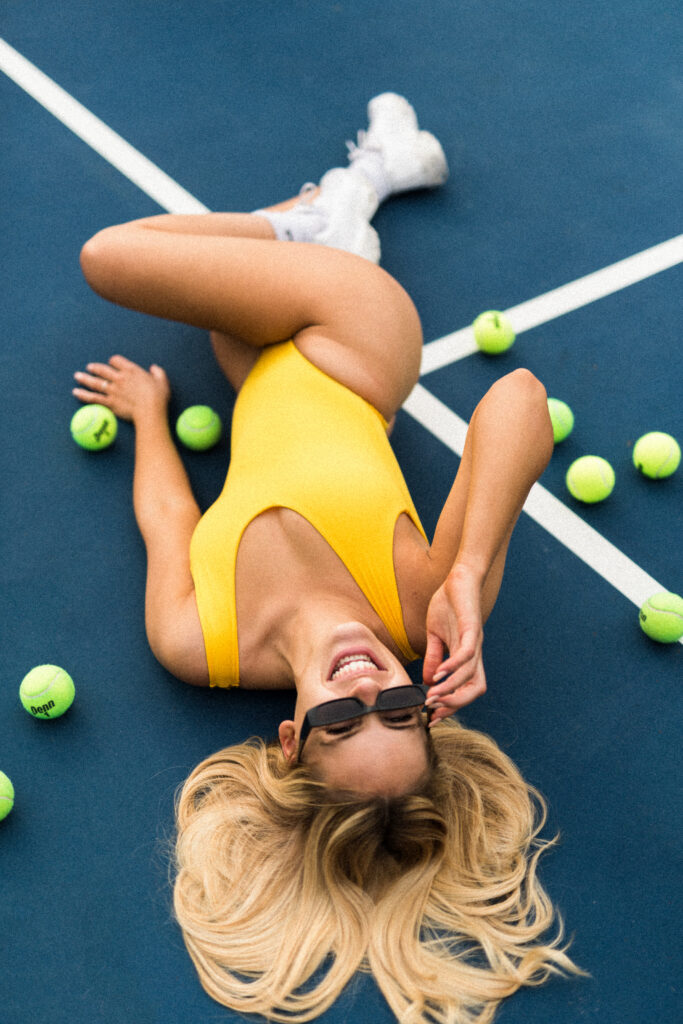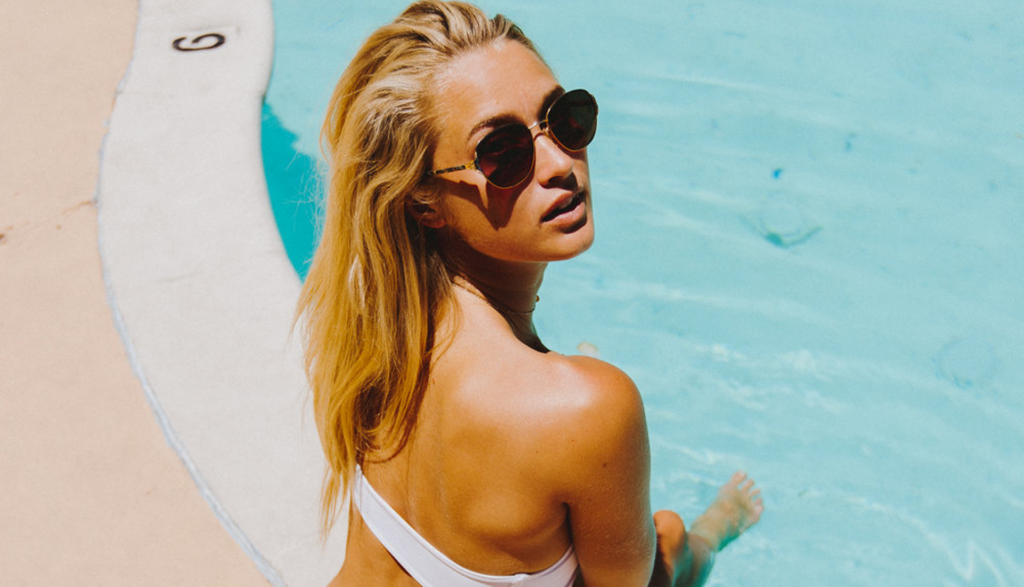 CREATING CLARITY_
We like to think of ourselves as an extension of your team, taking the time to understand your culture and values in order to ensure our project fits within your mold.
Get in Touch
HELP ON YOUR
NEXT PROJECT?
Do you have a project in mind that you would like to discuss? Drop us a line and let's see if we're a fit.
CHECK OUT SOME
OF OUR PAST WORK
We are proud of what we do. Here are some examples of recent projects we have worked on.
WANT TO JOIN
OUR TEAM?
We are always looking for skilled creatives who are not afraid to think outside the box.
OUR COLLABS_
ARC'TERYX.
ADIDAS.
DJI.
TELUS.
WOOLRICH.
TIMEX.
SPARTAN TRADING.
AUDIBLE.
TOYOTA.
WESTCOMB.
J.P. MORGAN CHASE.
CLEANTERRA.
ORU KAYAK.
TYMAC.
GATORADE.
MERCEDES-BENZ.
TOURISM WHISTLER.
EDDIE BAUER.
DIAMONDBACK.
TIDAL TRANSPORT.
TRAINWEST ONLINE ACADEMY.